Arts and Culture
The rich arts and cultural heritage of Wilmington includes grand theaters that host Broadway shows and national concert tours, classic dinner theater, and cherished acoustic shows.
The Grand Opera House has been delighting the citizens of Wilmington and the greater Delaware Valley with more than 120 live performances a year including Broadway shows, operas, ballet, orchestra, and concerts.
Wilmington's own Delaware Theater Company was founded in 1979, and produces a combination of classic and contemporary musicals and plays, along with a variety of nationally recognized education and outreach programs, in the intimate Wilmington Riverfront facility.
Enjoy an evening at The Queen Wilmington, a fully restored historical theater with modern updates. Performances at the authentic theater include the People's Festival 4Peace Tribute to reggae legend Bob Marley, who made Wilmington his first home outside of Jamaica.
Art enthusiasts, new and old, will ignite their passion in the Delaware Art Museum, founded in 1912. The iconic museum celebrates the large collection of British Pre-Raphaelite art, urban landscapes by John Sloan, and illustrations by Wilmington native Howard Pyle.
The treasured Delaware History Trail highlights significant locations statewide that have impacted the history of Delaware and our nation. From the beautiful rolling hills of the Brandywine Valley to the beaches of the Atlantic Ocean, this trail is an excellent location for travelers, history lovers or any knowledge seeker to take a step back in time and experience Delaware's rich historic past.
Beautiful, historic Downtown Wilmington is a perfect balance of modern office towers and historic buildings representing three centuries of American architectural style. Combined with notable statues, parks, museums, and shops, everyone is sure to have a favorite experience in Wilmington.
With close proximity to Philadelphia, Baltimore, New York City, and D.C., people living and working in Wilmington also have access to major arts and cultural attractions throughout the East Coast.
Arts and Culture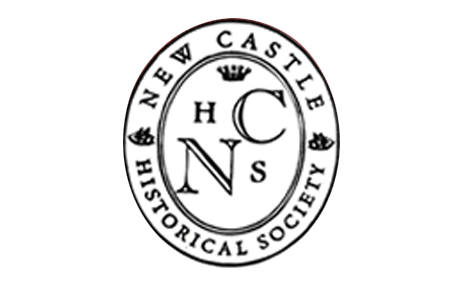 Amstel House Museum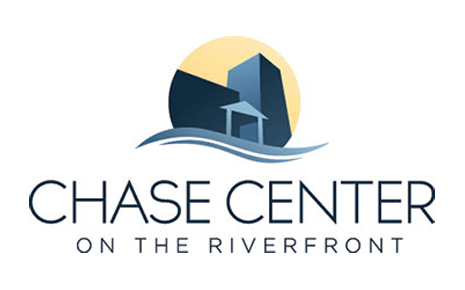 Chase Center on the Riverfront

Christina Cultural Arts Center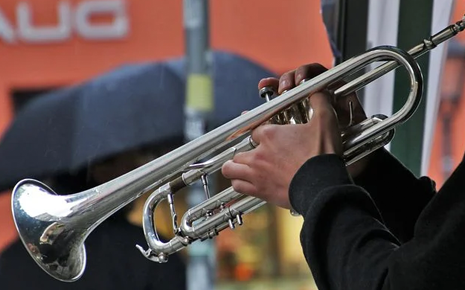 Clifford Brown Jazz Festival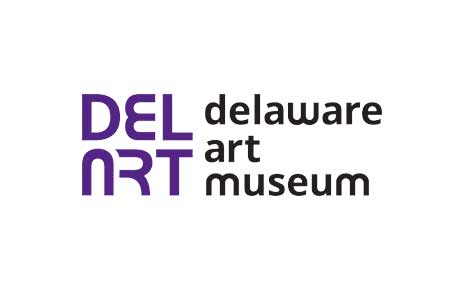 Delaware Art Museum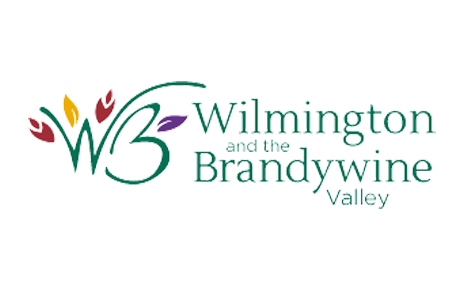 Delaware Avenue Farmers Market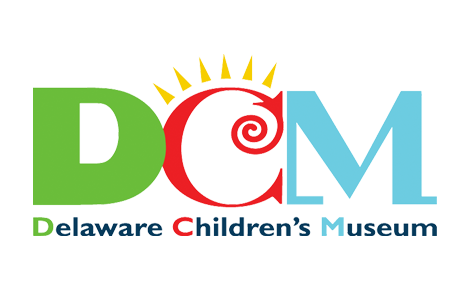 Delaware Children's Museum

Delaware Shakespeare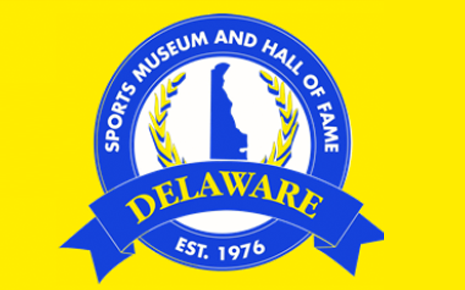 Delaware Sports Museum and Hall of Fame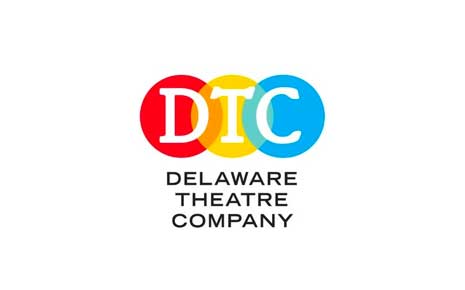 Delaware Theater Company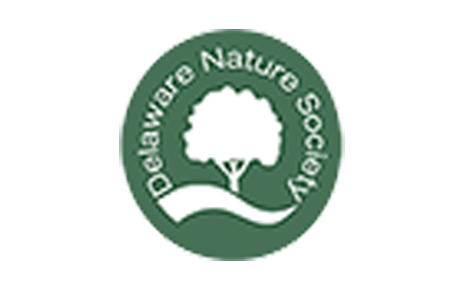 DuPont Environmental Education Center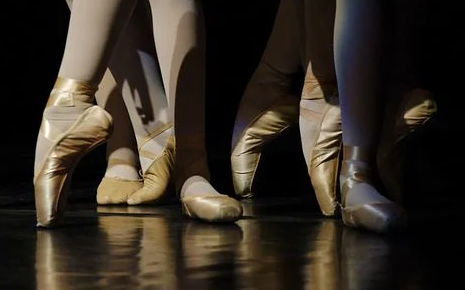 First State Ballet Theatre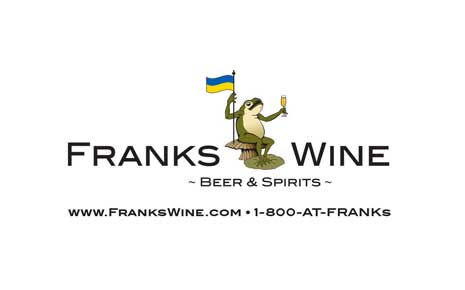 Frank's Union Wine Mart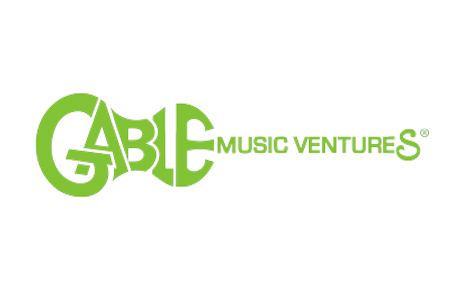 Gable Music Ventures LLC

Grand Opera House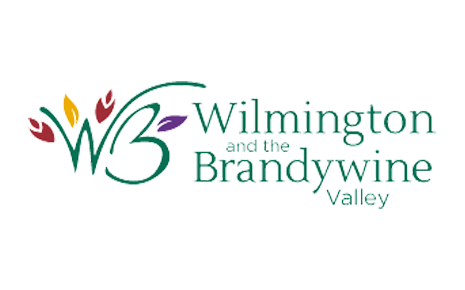 Guide to Historic Sites and Mansions in Wilmington and the Brandywine Valley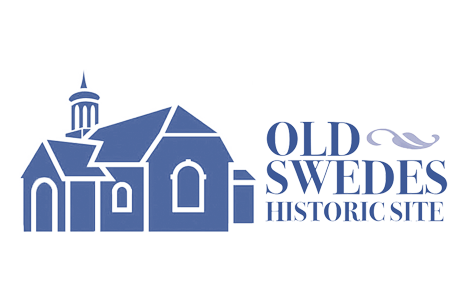 Old Swedes Historic Site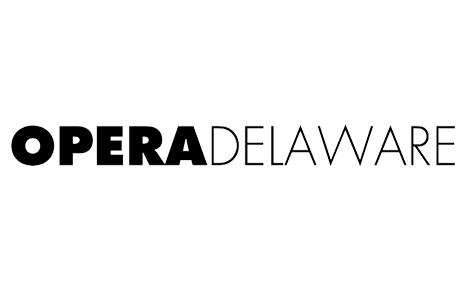 OperaDelaware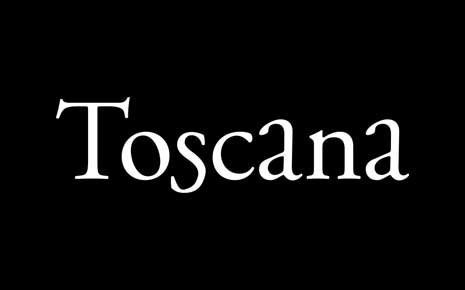 Piccolina Toscana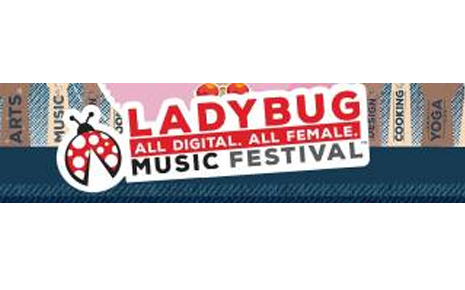 The Ladybug Music Festival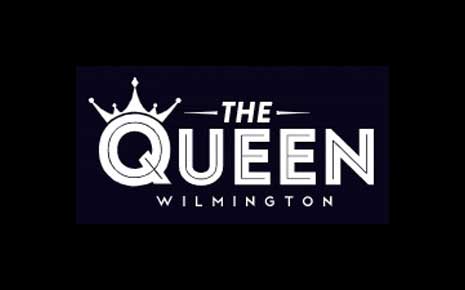 The Queen Wilmington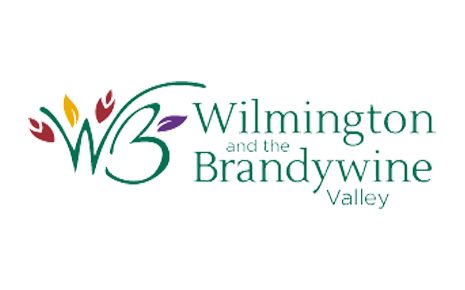 Trolley Square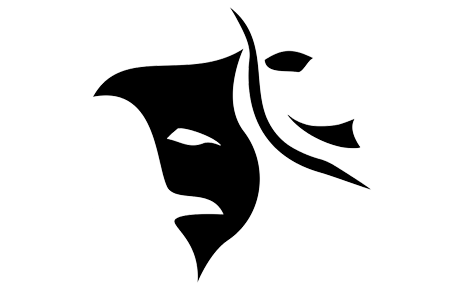 Wilmington Drama League