Recreation
Adventure awaits in Wilmington. Journey to Wilmington for its abundance of parks and extensive recreation opportunities. The parks of Wilmington serve as a gathering place to enjoy the outdoors, build stronger communities, and promote healthy living. 
The City of WIlmington Department of Parks and Recreation strive to provide quality programming that supports holistic wellness of city residents, maintain the park lands and facilities, and provide recreational, cultural, social, and educational opportunities for everyone.
Each park has something special to offer its guests, including spacious land along the Brandywine Creek, historic buildings amid rolling hills and vistas, gorgeous views of the city, guided tours, evening summer concerts, and hiking, running, and equestrian trails.
Along with rich park land and deep-set trails, Wilmington has the pleasure of being near Delaware's finest, most beautiful oceanfront beaches. Wilmington's location also makes it easy to access Chesapeake Bay marinas in Maryland and New Jersey Coastline beaches, providing plenty of options to find a serene beach, great fishing, and a flawless day for families.
Recreation
Alapocas Run State Park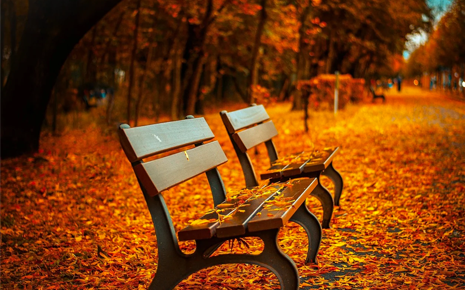 Brandywine Park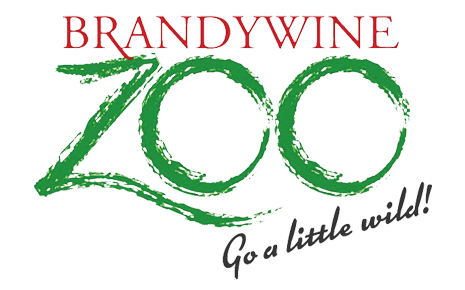 Brandywine Zoo
Cape Henlopen State Park
Charter Boats in the Wilmington Area
Delaware Seashore State Park
Fishing in the Wilmington Area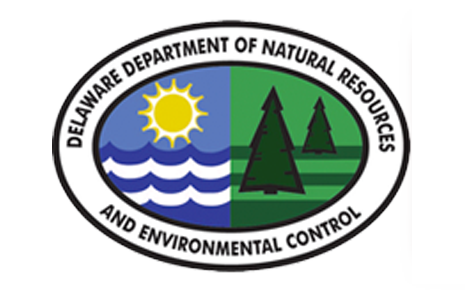 Fox Point State Park
H. Fletcher Brown Park
Kentmere Parkway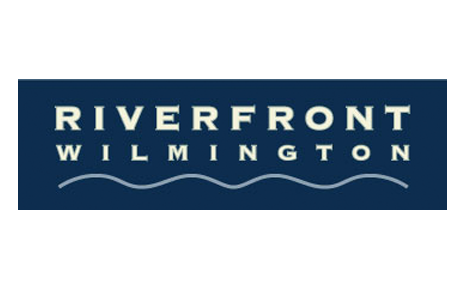 Riverwalk & Hare Pavilion
Riverwalk Mini Golf
Rockford Park

Topsail Island
Trails in the Wilmington Area
Tubman-Garrett Riverfront Park
Wilmington Rowing Center
Wilmington State Parks