True Access Capital: Breaking Down Barriers and Providing Opportunity in Wilmington, DE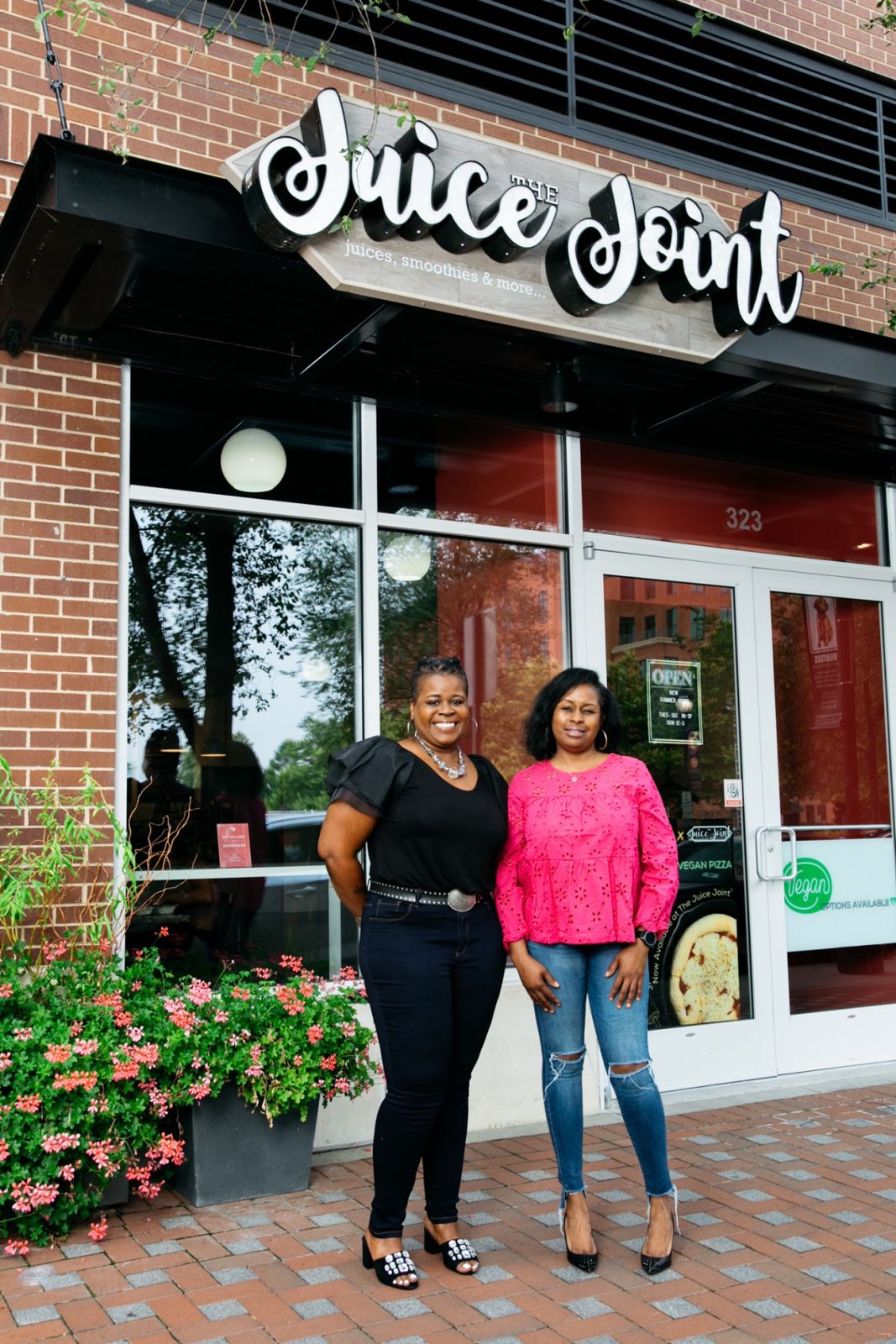 True Access Capital is a community development financial institution, or CDFI, that offers technical expertise and access to capital to underserved entrepreneurs in Delaware and southeastern Pennsylvania.
CDFIs, like True Access Capital, are mission-driven financial institutions certified by the United States Treasury Department to provide financial products and services to people and communities underserved by traditional financial institutions. CDFIs create jobs, provide affordable housing, and help build generational wealth for disadvantaged communities and persons throughout the country. Since its founding in 1992, True Access Capital has provided nearly $50 million to support more than 1,425 small businesses and organizations.
"Our primary role is to provide financing and technical assistance to small businesses," said David Ortiz, Business Development Officer, True Access Capital. "These are typically businesses that need help obtaining capital or business knowledge that traditional banks often won't provide. In fulfilling that role, True Access Capital improves the business climate for underrepresented populations through our various initiatives, including the recently launched Northeast Wilmington Revitalization Fund, the Empowerment Fund, the West Side Corridor Revitalization Fund, and by partnering with two other CDFIs in the Equitable Wilmington collaborative which concentrates our resources in specific high poverty neighborhoods in the city."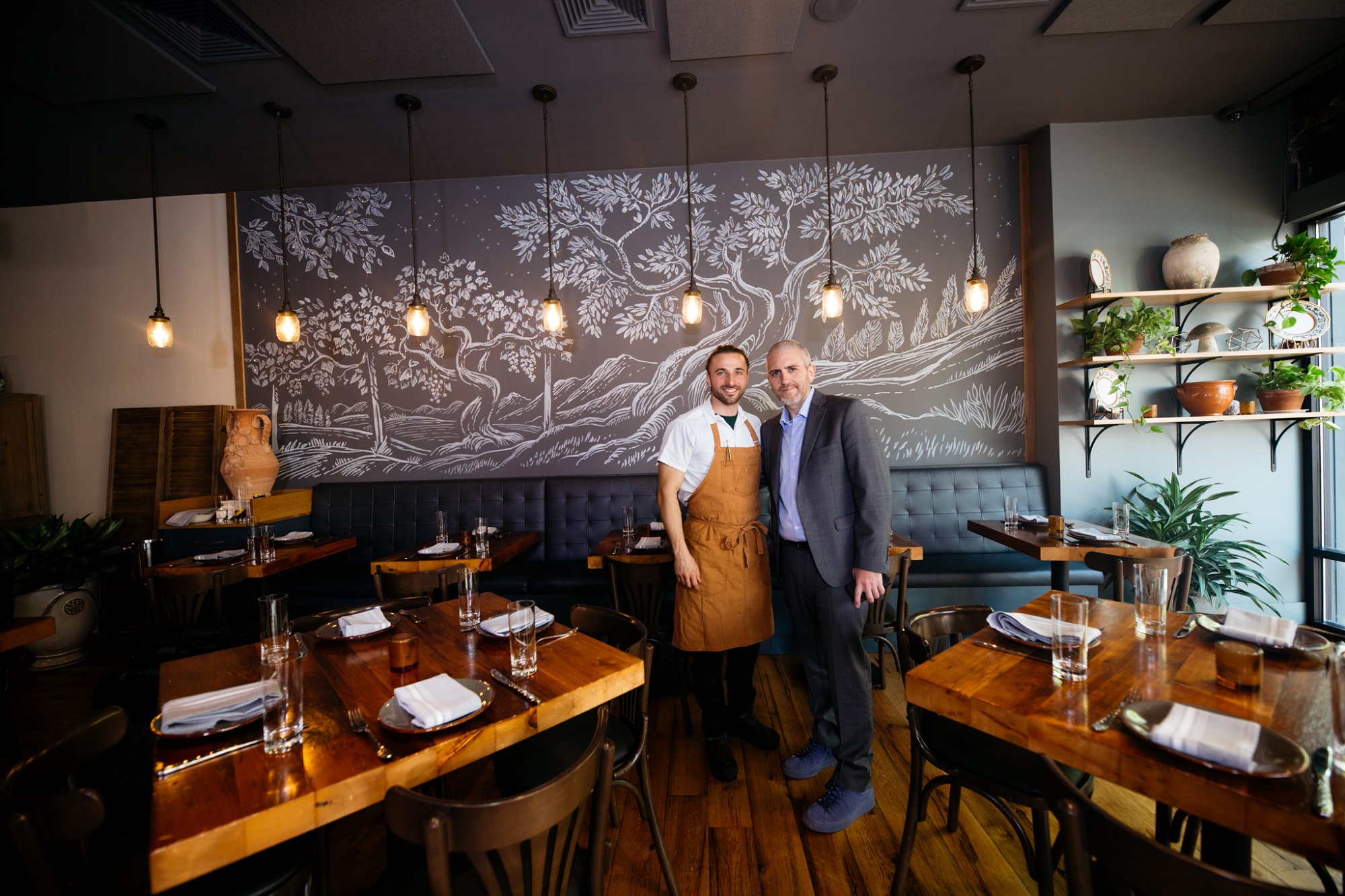 Ortiz continued, "The Northeast Wilmington Revitalization Fund is intended to spark private reinvestment in order to breathe new life into Northeast Wilmington. It was created to actualize the many studies and analyses that build on Wilmington's existing community and geographic assets. It also addresses disparities as census data reports that 38 percent of Northeast households are living in poverty and almost 25 percent of the area's housing units are vacant. The fund offers a maximum of $500,000 at low interest rates, and up to 30 percent of the loan can be forgiven if the applicant completes the project as intended."
As a CDFI, True Access Capital provides at least 60 percent of its lending and technical assistance activity to women and companies led by people of color; low-income borrowers; businesses and other organizations that serve low-income populations; or businesses or organizations located in low-income communities.
"Systemic racism has led to a wealth gap impacting Black, Indigenous, and People of Color (BIPOC) entrepreneurs in many ways, especially concerning the lack of capital when these entrepreneurs seek to start or expand a business," said Ortiz. "The Empowerment Fund helps turn the page on these inequities and enables sustainable business growth in Wilmington's poorest neighborhoods. True Access Capital will provide capital in the form of a grant, up to 20 percent of total project costs for loan requests from businesses led by people of color. Grants will not exceed $20,000."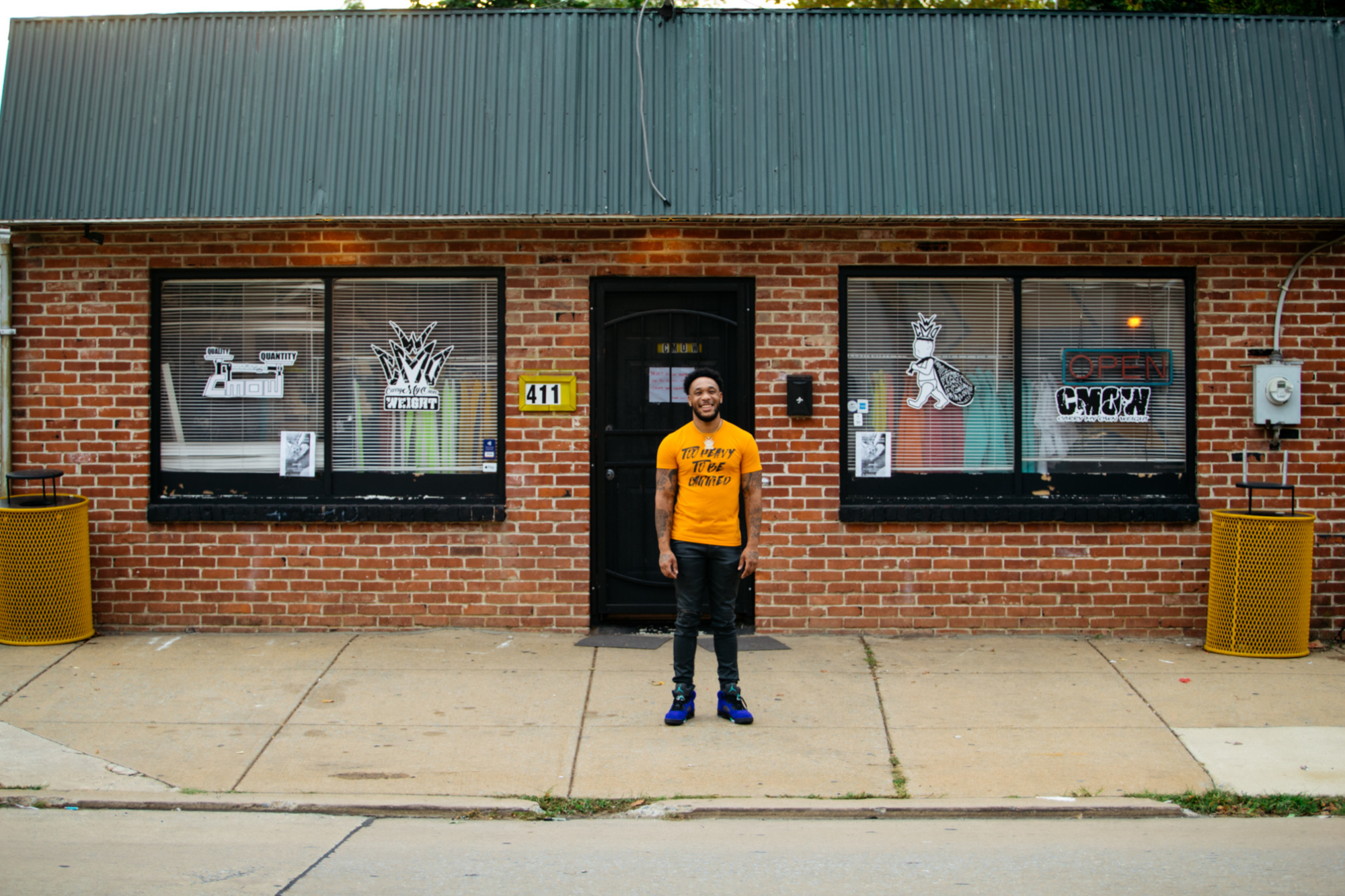 Leveling the opportunity for access is a winning situation for the entire community. "I have seen business owners purchase the property they've been working out of, hire additional employees, grow their businesses, make physical improvements to their properties and purchase much needed equipment, furniture, and inventory," said Ortiz.
"During the pandemic, True Access Capital helped business owners survive by creating the Emergency Relief and Recovery Loan and Grant Program. This initiative provided loans, up to $50,000, with principal and interest deferred for the first year. Any business that received a loan also received a $5,000 grant. Through this program, True Access Capital provided 31 loans and grants totaling $799,000."
"As True Access Capital celebrates our 30th anniversary, we continue to evolve to address the different challenges facing the small business community," said Ortiz. "Our impact would not be possible were it not for the businesses that invest in the city's neighborhoods through True Access Capital. Our work is further enhanced by dedicated staff, leadership and board, our collaborations with residents and neighborhood organizations, private and public funders, and fellow CDFIs. It is always rewarding to see the joy on the faces of our borrowers — and occasional dancing in the street — when we are able to help them achieve their dreams."
Follow True Access Capital on Facebook, LinkedIn, and Instagram.
City of Wilmington Office of Economic Development (OED)
The OED is committed to ensuring a diversified local economy for the City by promoting and developing all varieties of industry and by initiating programs to increase job opportunities for residents of the City of Wilmington. Contact them at (302) 576-2120 or sjpark@wilmingtonde.gov. Follow them on Facebook and LinkedIn.
More Topics
Following a considerable site search that included major markets across the United States, the early-stage digital fintech company Investor Cash Management (ICM) has selected Wilmington, Delaware, as the site of its new $15.37 million headquarters and customer service center. The company, which started in 2018 and currently employs 30, plans...
New B&M Meats Inc., a leading manufacturer of raw sandwich steaks and chicken steaks in the Northeast United States, is expanding in the City of Wilmington and will invest more than $18 million in construction of a new 80,000-square-foot production facility and add 190 new jobs to the city's food...
The proprietors of Tacos Explosivos "El Che" find a market for their food on Facebook. Jose Lopez said he started selling food out of his driveway but is growing his business through social media. Read full article.