Gulftainer keeps sights on lofty future for Wilmington port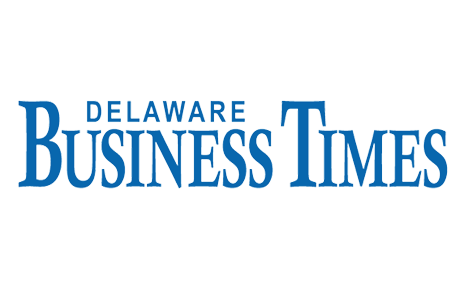 Gulftainer has wasted no time in making an impact as the new operator of the Port of Wilmington, but it has had to navigate the uncertain waters of the COVID-19 pandemic.
The world's largest independent port operator, based in the United Arab Emirates, took over the Port of Wilmington in October 2018 after striking a 50-year deal with the state entity that previously ran the port, Diamond State Port Corp.
Since then, Gulftainer has invested $118 million to repair the port's eight berths, road infrastructure and warehouses while also installing additional crane rail, so that ship-to-shore cranes now run the length of the berths, and a new water pumphouse, according to Eric Casey, CEO of GT USA Wilmington, the local subsidiary for Gulftainer. The company has another $70 million in projects left to go, Casey said – meaning Gulftainer will nearly double the original $100 million capital investment commitment made when the state leased the property.