Why You Should Live in Wilmington Over Philadelphia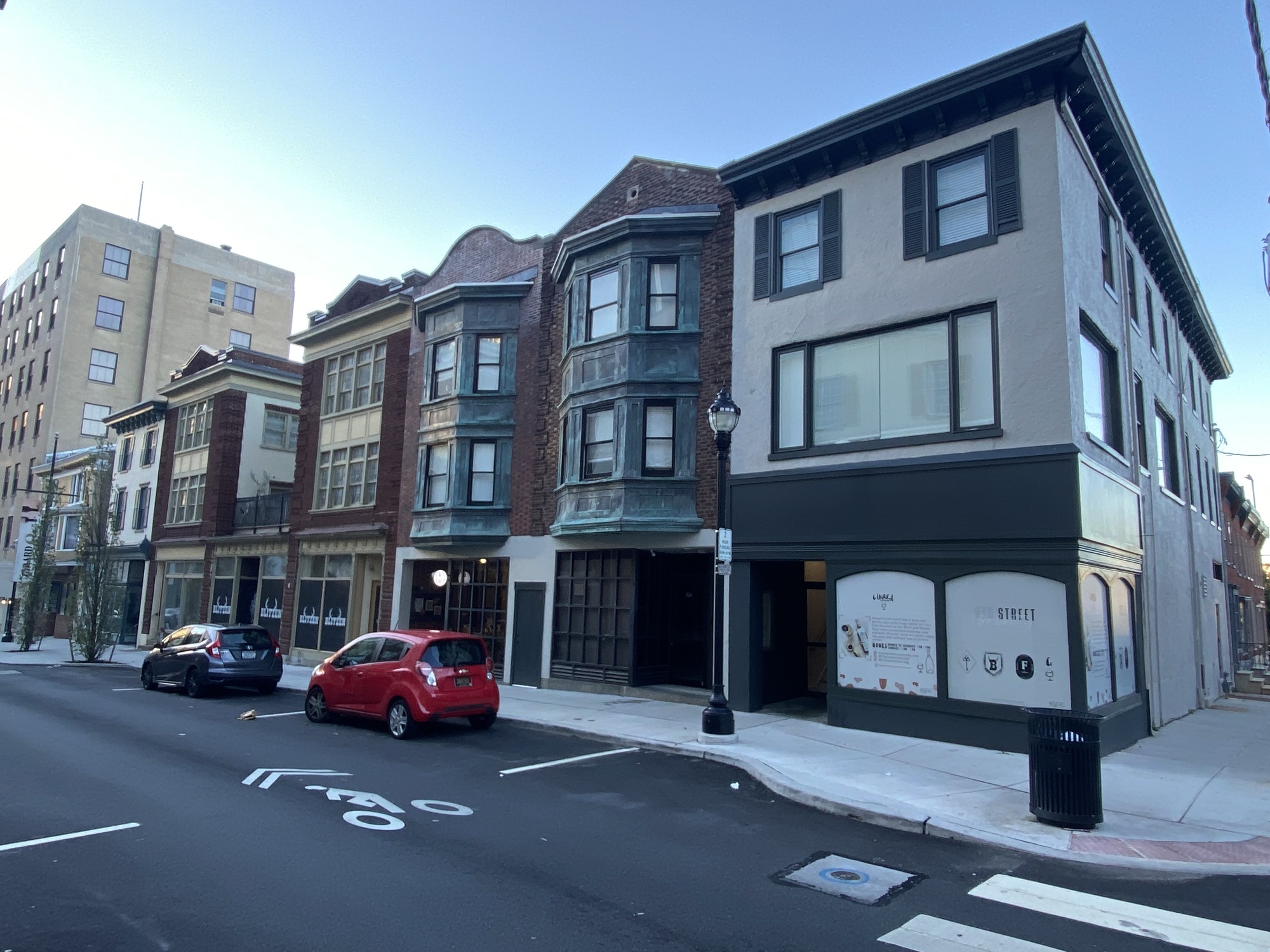 You're a young professional ready to succeed in the Mid-Atlantic Region, but where do you decide to live? If Wilmington, DE, and Philadelphia, PA, are on your short list, Wilmington should win as your top spot. Wilmington's location on the East Coast is ideal — it's in the middle of it all on the I-95 corridor. While just 30-minutes from Philadelphia, it's a world away when it comes to a fantastic quality of life.
Wilmington hands down has a lower cost of living. Wilmington is 11.2 percent less expensive than Philadelphia and its housing costs are 16.4 percent less expensive than Philadelphia's. In Wilmington, home prices are cheaper, rent is cheaper, and there are more places available to rent.
A Delaware native, Robert Herrera, knows firsthand about the affordability and appeal of the City. Herrera is President and Founder of The Mill and 9SDC. The Mill is an innovative Downtown coworking space and 9SDC, or 9th Street Development Company, is a team of creative, driven developers focused on unifying and elevating the communities of Wilmington and Northern DE.
"We are seeing a large influx of young professionals from Philadelphia to Downtown Wilmington," said Herrera. "We had 50 applicants for our recent apartment listing. We were blown away. I think Downtown Wilmington offers affordability along with generally larger, spacious units in comparison to most Philadelphia apartments."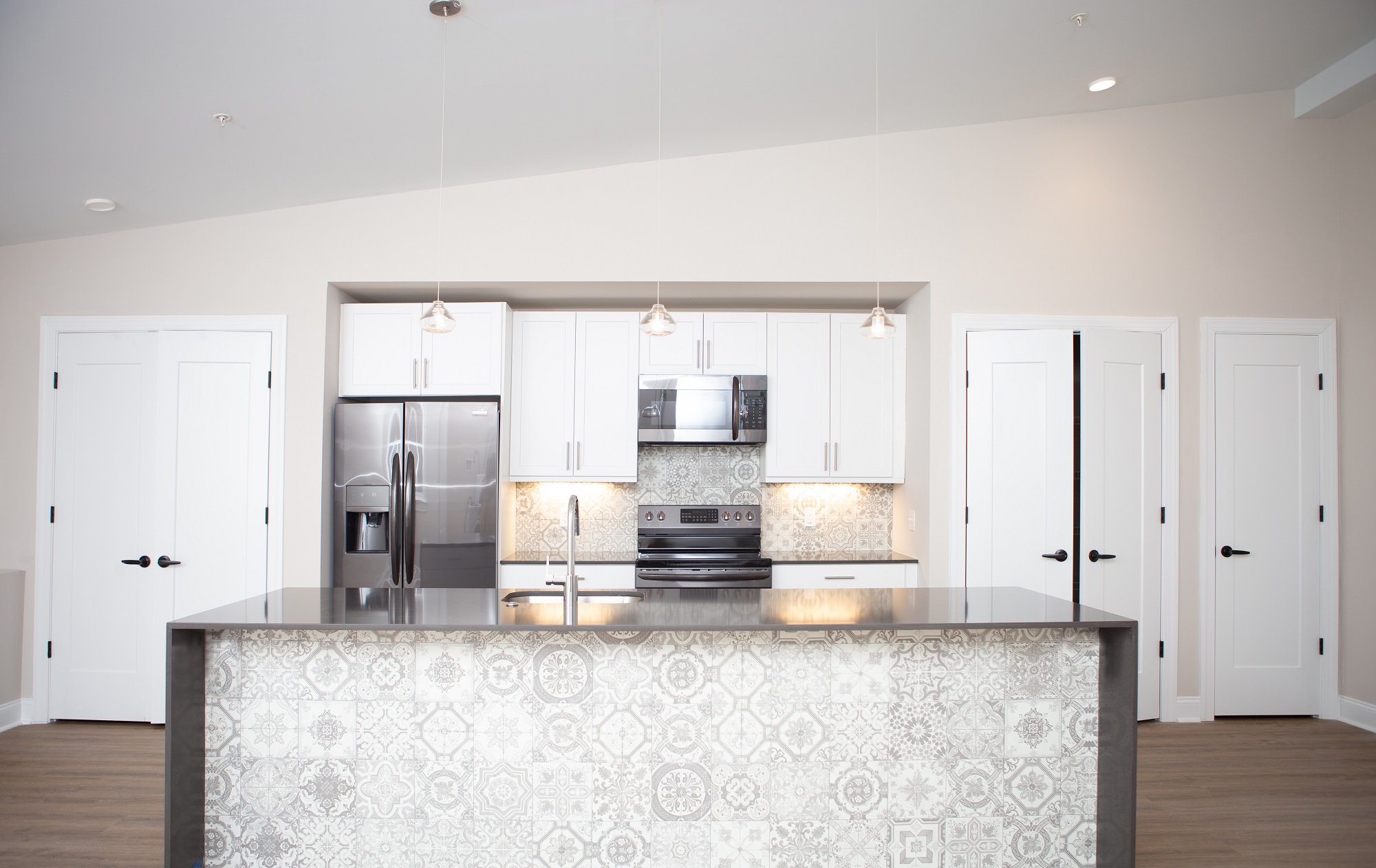 "Our apartments on 9th Street are much larger by comparison to Philadelphia and even other Wilmington apartments," said Herrera. "As the pandemic hit, and residents were spending more time from home, having a larger apartment has been very appealing. We have a handful with roof decks which leased very quickly — so many of us were wanting to get outside as much as possible. I like to think our apartments are uniquely modern with upscale appliances and finishes!"
But there is more to Wilmington than just the bottom line. Wilmington is a welcoming community where people of all backgrounds and talents can feel at home. Outdoor recreation is just steps away in one of the many parks and along the river, while ocean beaches are close enough for a day trip. Downtown Wilmington is quickly gaining a reputation as a destination city for innovative chefs and food lovers, and the Wilmington Riverfront is popular for its variety of restaurants, concerts, museums and galleries, and festivals.
"Wilmington also offers the walkability aspect that young professionals are looking for these days," said Herrera. For instance, the 9th Street apartments have charming storefront restaurants like the Faire Cafe and shops like Girard Craft and Cork.
"As our restaurant and bar scene continues to grow I feel strongly that this trend of Philly residents moving to Wilmington will continue. I moved to Wilmington over six years ago now, and it is amazing to think about how much Downtown Wilmington has changed in those years."
The Mill coworking space is a big plus for Downtown, tapping into the trend of business shifting away from corporate office buildings. Business owners, freelancers, and entrepreneurs living Downtown can walk to this innovative space to feel more engaged, more motivated, more satisfied, and more successful as they network and meet new friends.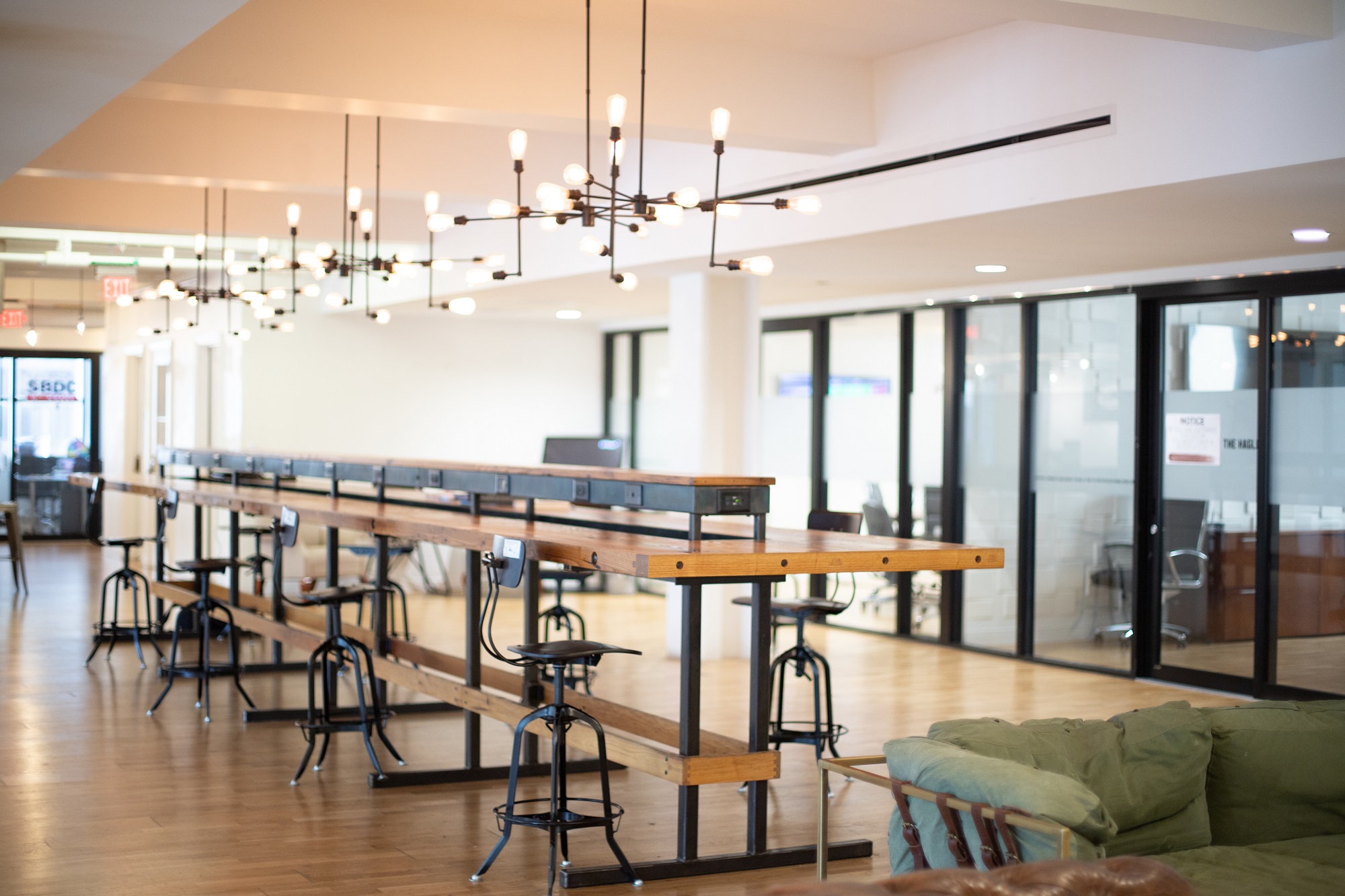 "The Mill has really evolved over the years to take on a life of its own here in Wilmington," said Herrera. "We have grown our membership base to nearly 400 people. We have a very diverse group of members as well, with wildly different careers and professions. It has such a vibrant community, that even at the end of a hard year, it has still provided for countless connections. I have been very fortunate to have a front row seat watching startups and organizations grow like Zip Code Wilmington, Fair Square Financial, WhyFly, Acorns, Traffic Cast, and so many more."
"I love going to Downtown Visions' Farmer's Market because I run across so many of our Mill Members there as well," said Herrera. "The same can be said at the bars and restaurants around town. I think The Mill has helped connect the small business/startup community by creating a little community in itself; a community that is very committed and enthusiastic about downtown Wilmington."
"Wilmington has so much to offer," said Herrera. "I think the general region is starting to figure out that there are very few cities left that are cost effective and walkable with a vibrant bar and restaurant scene. I think as we continue to foster our commercial, restaurant and bar scene we'll see the influx of young professionals continue!"
Contact the City of Wilmington Office of Economic Development with any of your relocation or business opportunity questions at (302) 576-2120 or sjpark@wilmingtonde.gov. Follow them on Facebook and LinkedIn.